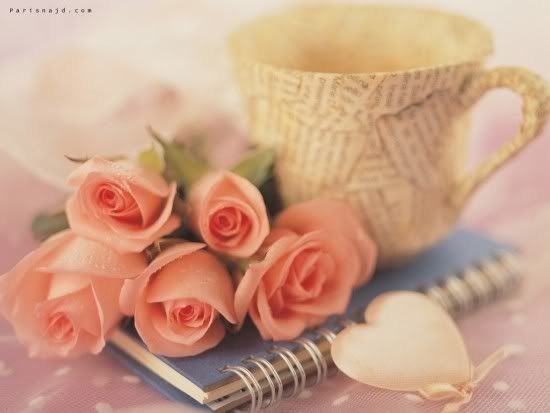 It's Saturday and it's long weekend here in Singapore. Yes, I finally have an extra day to sit down and write as weekends seem to just fly away with household chores and wedding preparations.
I am linking up with Jenna of Dearest Love to share some highs and lows of my week.
Highs
* Last Sunday, together with our life group family, we had a lunch surprise for my husband's advance birthday celebration. It was short and simple but filled with prayers and well-wishes for both of us.
* Monday was Ge's actual birthday. I gave him his birthday present and yes, he loved it! :) He collects watches so it is an addition to that plus I got one for myself too, as it's a couple watch!
* I managed to squeeze in two workouts this week. It wasn't grand, but it's a good take away on days when you're feeling stuck… or jaded.
* We watched 'Begin Again' starring Keira Knightley and Mark Ruffalo and I was pleasantly surprised. It's been a while since I last saw a movie that really made me feel good. It was funny, engaging and realistic. The show will definitely bring a smile to your face. I love the soundtrack too!
* After movie, we had a short chit-chat over coffee, watched people pass by and teens dancing to upbeat songs playing from another street. I remember I used to enjoy parties and loud music. Now, I find more comfort on small talks and quiet spaces. Aah, I know I'm getting older!! :))
Lows
+ Morning of the day of my husband's birthday surprise, I woke up with an intense discomfort in my stomach. I usually have high tolerance for pain. I can find scrapes and bruises on myself and not even know where they came from or when I got them. But this time was different – I gagged three times and my body is twisting in ache. I was rushed to the clinic and the doctor told me that I may have appendicitis. Aagh, it was something to worry about but I feel that it was just an acid or air in my belly, not appendix. I've had gastro-intestinal disease before so it could be like that. I was referred to Accident and Emergency in the nearby hospital but I did not come (I don't want to spoil the surprise!). I've been observing myself after the check-up and the pain has completely gone away. Thankfully, I'm now better.
On the other days, things happen as usual. But I don't mean it's ordinary. I believe that routine and work are things that humble and remind us to slow down and find grace in God.
Happy weekend everyone!