…and it lives in us.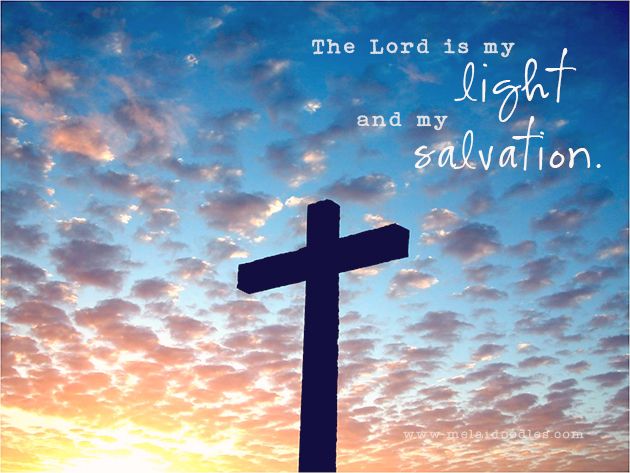 Dear God, thank you for today where we are reminded of your perfect love for us. That Your judgment will never fall on us because it has already fallen on Your Son at the cross. With Your grace, Jesus paid the full price of our sins. We do good and become better people in return in result of understanding Your grace.
"And because He lives, I can face tomorrow; because He lives, all fear is gone. And because I know, I know He holds the future; and life is worth living just because He lives." – Bill Gaither
I'm also in the dark. I am a sinner, worthless and lost but sometime ago, God found me. He revealed Himself in the most impossible way. He welcomed me with no judgment and without asking for anything in return. He made me realize that I don't just believe in Him; He also believes in me. Even when I fail to see His favor and rely to my own strength, He still forgives and does what I cannot do for myself.
He is with me throughout my journey, especially during the times when I feel lost, trapped or broken… and I know, He will always be there for me, holding my hand as He reassures my heart that not only does He know both what I want and need, He also knows exactly when to give it to me. I am thankful and blessed to have God because I know that there's nothing I can do to make Him love me less.
Isn't it amazing that the God who walked with Moses, Joseph, Job, Abraham and Noah is the same God we're walking with right now? Happy Easter, everyone! :D
Typography by Me | Base Image Source: 1