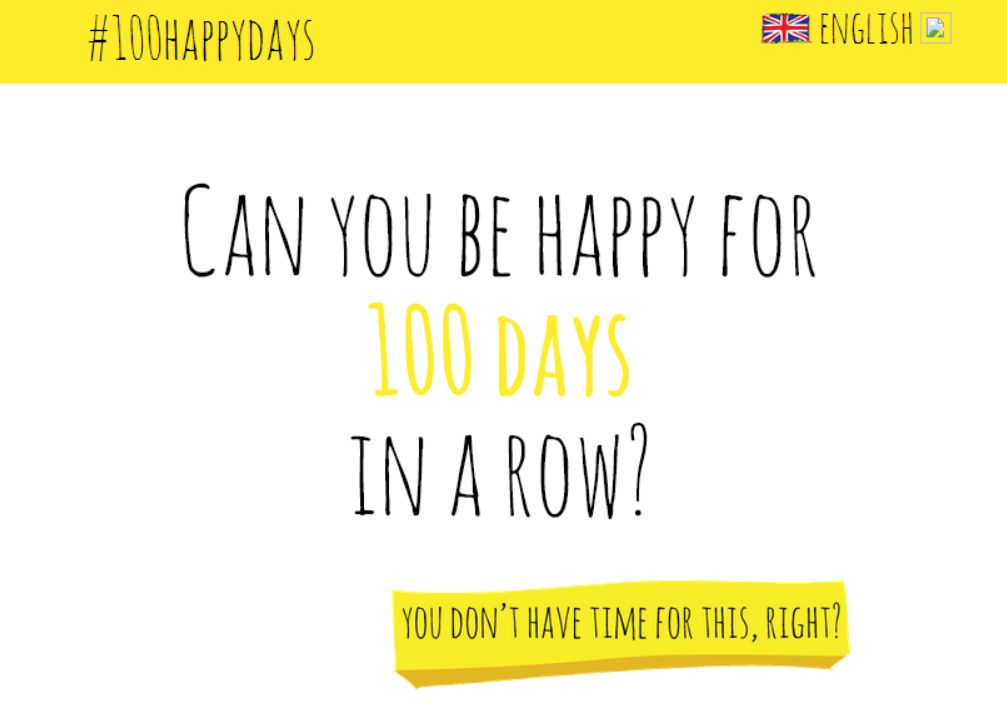 Early this week I saw a friend share about the "100 Happy Days" challenge. It's about submitting a photo of what made you happy in a day, for 100 consecutive days. It's like 30 Days of Gratitude where you document one thing a day of something (or someone) that makes you feel grateful.
You see, I advocate practice of intentional gratitude and happiness. It need not be something big. More often than not, what makes us happy starts in the ordinary – things that seem unimportant but actually slowly leads us to something glorious in the future.
Sometimes our busy schedules rob us of the joy of living in the moment, so it really takes conscious effort to slow down, quit rushing, and enjoy life. As the popular saying goes, "stop and smell the flowers". :)
You can find more about the campaign here. And you can follow me and my #100HappyDays in my Instagram feed. I'll also write in the blog a weekly summary of what made my week worthwhile. Let's start!
Day 1 – Got some time to practice on calligraphy. I find that it's easier when I write the words in pencil first. There's less pressure about the spacing and flourishes, and I can focus more on the thick and thins. #LearningCurve #100HappyDays
Day 2 – After 2 months, I finally got The Travel Book which I ordered from Book Depository. Usually it only takes 21 days for delivery; I don't know why it took a while. Is it because it's too bulky? I was even surprised to see it fit in the mailbox! Hooray! #LonelyPlanet #wanderlust #100HappyDays
Day 3 – My love and I are enjoying weekly date nights to spend quality time with each other. Today, we watched Liam Neeson's suspense thriller, Non-Stop. #QualityTime #100HappyDays
There you go, my Happy Days 1-3 in a nutshell. It's still early today, so I'll include today's happy day for next week's post.
Come and join the journey too! Remember that it's not about getting there, but more on growing and learning from the experiences and moments we live each day. :)