I think it's safe to say that wedding is something 95% of girls look forward to (or is it just me?). We see photos and videos of different weddings around the web, our Facebook feeds included. We think of the church, reception, food, bridal gown, groom's suit, cake, wedding rings, flowers, coordinators, bridesmaids… and the wedding day! That's it? Easy peasy!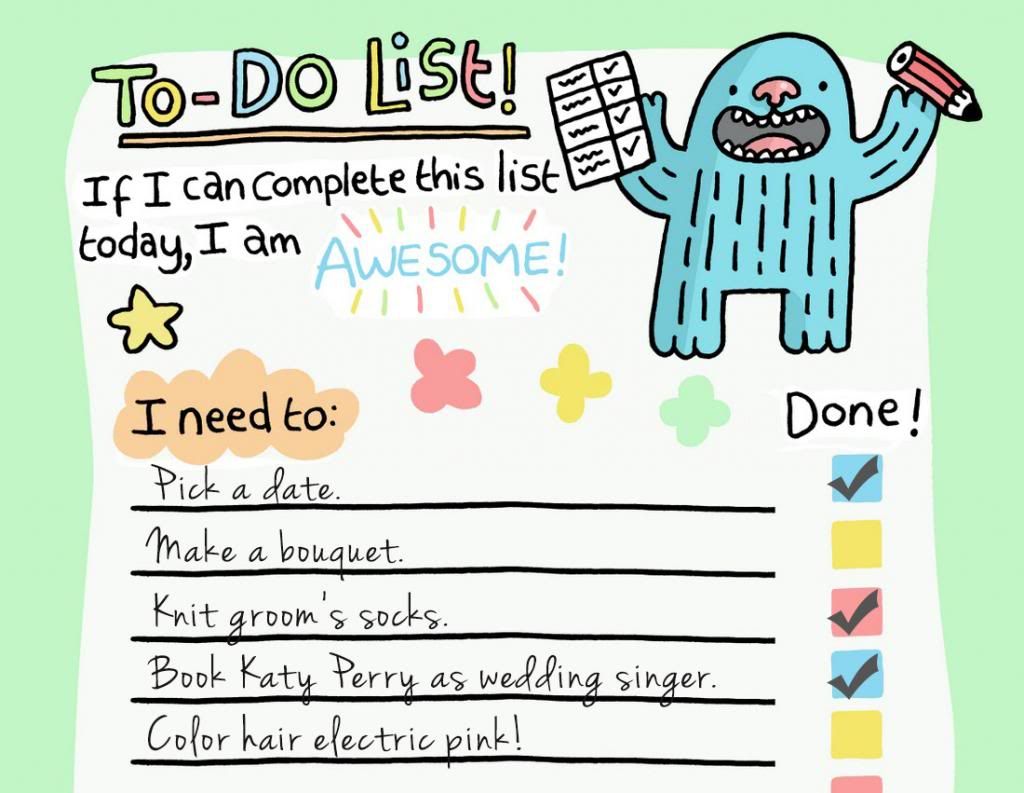 And then one night, our coordinator sent me a checklist.
• Ceremony/Church
• Church Styling
• Officiant
• Offering
• Musicians (Ceremony and Reception)
• Reception Venue
• Reception Styling
• Caterer
• Crew Meals
• Lights and Sounds
• LCD Projector and Screen
• Cake
• Host/Program Emcee
• Prints (Invitations, Cards, Tags, etc)
• Coordinators
• Hotel Accommodations
• Photo Booth
• Gifts (Principal Sponsors, Entourage)
• Giveaways
• Bridal Gown and Accessories
• Groom and Groomsmen Attire
• Bridesmaids Dresses
• Prenup/Engagement Pictures
• Guestbook
• Photographer
• Videographer
• Hair and Make-up
• Florist Stylist (Bouquet, entourage, ceremony and reception)
• Bouts and Boutonnieres
• Wedding Rings
• Wedding Shoes and accessories
• Bridal Shower
• Music Selections
• Mobile Bar
• Effects
• Game Prizes
• Others
Oh, and it's just a basic summary. There were other items under each that need to be considered as well. Yay!
It wasn't that difficult actually and I am enjoying the process. I'm a planner kind-of-person. I am just probably pressured with so many details, options, styles and decisions to make. Sometimes, my eyes would just wander around and think about all the beautiful things that's nice-to-have. And then, I'll remember our budget or Ge will knock some sense into my head. Hee!
I'm also worried that with all the things going on at the same time, I might forget something. Paranoid. Anyway, I still have around 9 months so I have more than enough to get through all the DETAILS! I'm staying positive!
For all other wedding related posts, click here. Happy mid-week! :)
Typography by Me | Base Image Source: Squid Bits